Fitness Center in Port Moody





Fitness Center in Port Moody
Why Fitness Center in Port Moody

We're Tri-Cities' Longest Running Personal Training Studio
Awarded Emerging Business of the Year by the City of Port Coquitlam
Voted Favourite Personal Trainer and Favourite Fitness Facility by Tri City News
Owner has a Degree in Kinesiology. You'll be working with an experienced team!
Support local business. Eagle Ridge Fitness was founded in Sam's parents garage in the Eagle Ridge neighborhood. We now have two commercial locations in Port Moody and Poco.
We're results driven. Many great success stories at Fitness Center in Port Moody
Real People. Real Results From The best Fitness Center in Port Moody!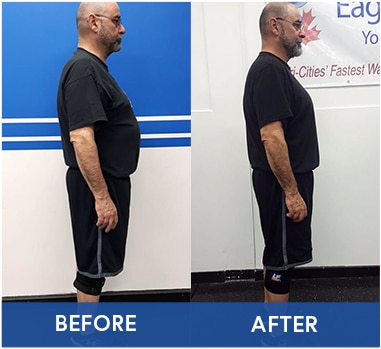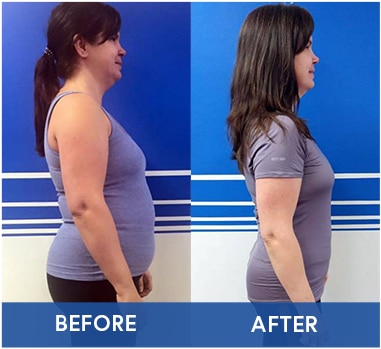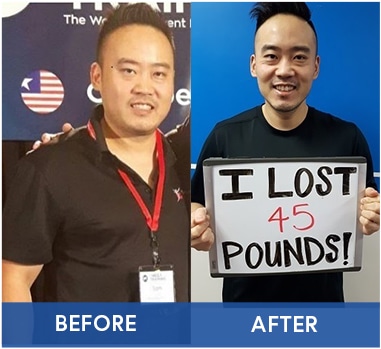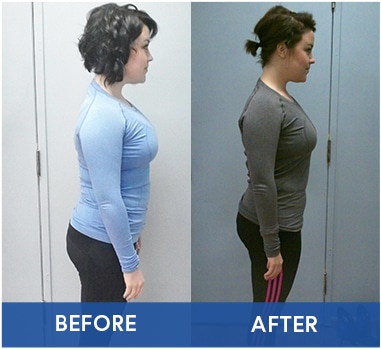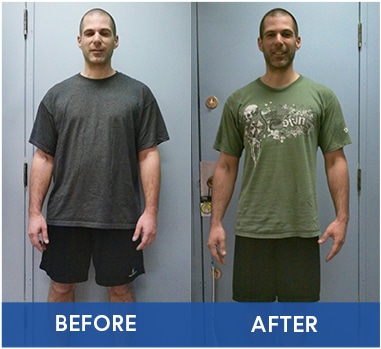 Guide To Fitness Center In Port Moody
If you are looking for a fitness center in Port Moody, you will probably have quite a bit of competition. You will see a lot of gyms that offer a variety of services including weight loss and bodybuilding. Some of the top gyms include Reebok Sport & Fitness and Weight Watchers, both of which have their own workout centers. If you are new to the area, it may be difficult for you to find an exercise program that fits your needs.
Your local gym or fitness center will help you find out what is available in the area. They can usually provide you with some basic information about the different programs and their pros and cons. You can also ask your doctor about any health issues that may be associated with any exercise plan. These may even be able to guide you towards the most effective plan for you.
When you visit your local fitness center, it may be helpful to bring along someone to take your weight. This way, you will know if the equipment is comfortable for you to use. Make sure that you are not carrying too much or too little. Do not forget to take note of how the equipment works and any maintenance that is required on the equipment. Having an assistant may make it easier to choose the equipment that is best suited to your needs.
The best option is to contact a trainer at a gym in Port Moody. A certified fitness expert will be able to provide you with guidance and help you build your strength and conditioning. The trainer can also provide you with advice on exercise and nutrition, as well as help you with any concerns related to your weight loss program.
You can also work with a fitness expert in developing your physical fitness program. This includes your nutrition, diet, workouts and stress management. You should be sure that you get enough rest after each session, and you should also limit your time spent at the gym. You should also keep up your regular fitness routine.
If you are looking for an exercise program that is fun, you should check out a fitness center in Port Moody. There are plenty of activities such as water sports and bike rides that you can participate in. You will need to make sure that you get your level of fitness in order to participate in any of these activities. The trainers will give you tips on how to participate in different activities so that you can have a positive experience that you can look forward to every time that you go to the gym.
You can also check into the local gym that offers weight loss and bodybuilding. Most of the time, these facilities offer one-on-one training. If you find that you are not sure whether you can do the workout at home or not, it can be helpful to consult a trainer before signing up for a session. This way, you will be able to get a better idea of whether or not you are ready for a full body workout.
Your local gym or fitness center should offer plenty of information about the different equipment that is offered. There is no reason why you cannot find a good workout center in Port Moody. You can check into them by visiting their websites and asking for more information. You will get an idea of what equipment they offer, and you can learn about the types of classes that you can take there.
You should consider your options when it comes to the kind of fitness center in Port Moody. You can look for a place that offers the kinds of things that you enjoy and are interested in. You can also take a look at the various types of options that are available and decide what type of services that you want.
You can also consider working with a fitness center that has a wide range of services. You may want a gym membership if you are used to doing cardio or weightlifting at home, or you might prefer something else. If you are going to be spending your time outside, then you might want to choose a place where you can get the extra exercise that you need.
A gym is also an option that is worth considering if you are not sure about the kind of services that are offered at a center. You can look into this option if you are not able to join a membership club and you just don't want to pay as much as a monthly fee to use the gym. This way, you will know that you get the same types of services that are offered at the gym without the added cost. As you become more comfortable with the way that you look at your health, you will likely be able to make a more informed choice.
Are You Ready to Get Started?
Personal Training
Get a FREE Consultation
Our highly effective personal training sessions add an extra level of customization and accountability to reach your goals. This program is ideal with those who have a specific goal and are perfect for clients who have existing injuries.

1-on-1 Goal Assessment
Nutrition Assessment
FREE Recipe Ebook
SMALL GROUP PERSONAL TRAINING
1 Week For Only $20
Unlike large bootcamps, these semi-private sessions are small, intimate, and safe. You receive 1-on-1 attention from your personal trainer. You'll see guaranteed fat loss and fitness results, and the motivation and accountability you need, in order to achieve the body you deserve!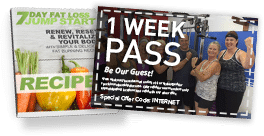 2 Small Group Personal Training Sessions
1-on-1 Goal and Nutrition Assessment
7 Day Jump Start Ebook