Ladies Only Fitness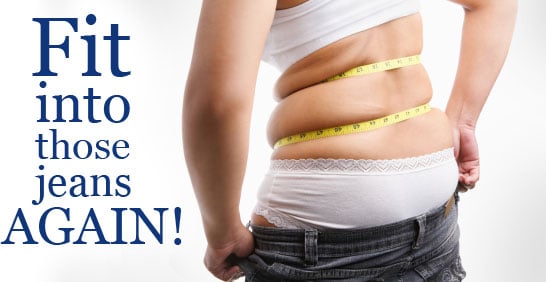 Are you uncomfortable working out in public? Is your body undergoing changes? Are you struggling to lose fat on your hips, inner thighs, and fat behind the back of your arms?
We can help. We have personal trainers who understand your needs and your changing body. Eagle Ridge Fitness personal trainers have helped many women, just like you, achieve their fitness goals and feel great about their bodies. Many have tightened and toned their hips, butt, arms, and shrunk their stomach with our unique fitness program.
You too can lose a couple of dress sizes and fit into your favourite clothes.
Please see our testimonials
See our Great Results
[sz-testimonials tag="Keyword Page 7″ ]
[keyword_link]