Semi-Private Group Personal Training Sessions (45 min sessions)
Monday & Wednesday
9:30am, 6pm, 7pm, 8pm
Tuesday & Thursday
6am, 7am, 8:30am, 9:30am, 5pm, 6pm, 7pm
Friday-Private Appointments Only
Saturday *Specialty Program (3x/week and 4x/week Registrants)
7:30am, 8:30am, 9:30am
*Subject to availability of space.
*Current Availability will be discussed at the time of your appointment. 
*Trial Clients/Short Term Registrants are Limited to Registering for Off-Peak Times Only
👉Step 1: Book Your First Complimentary Appointment:
During this sit down appointment, we will discuss your nutrition and fitness goals, discuss any injuries, and set up and confirm days and times for your training sessions. An initial consultation is required to join our program to fill out new client forms. There is no obligation to sign up.
Note: First consultation is complimentary. Additional consultations are available for a nominal fee.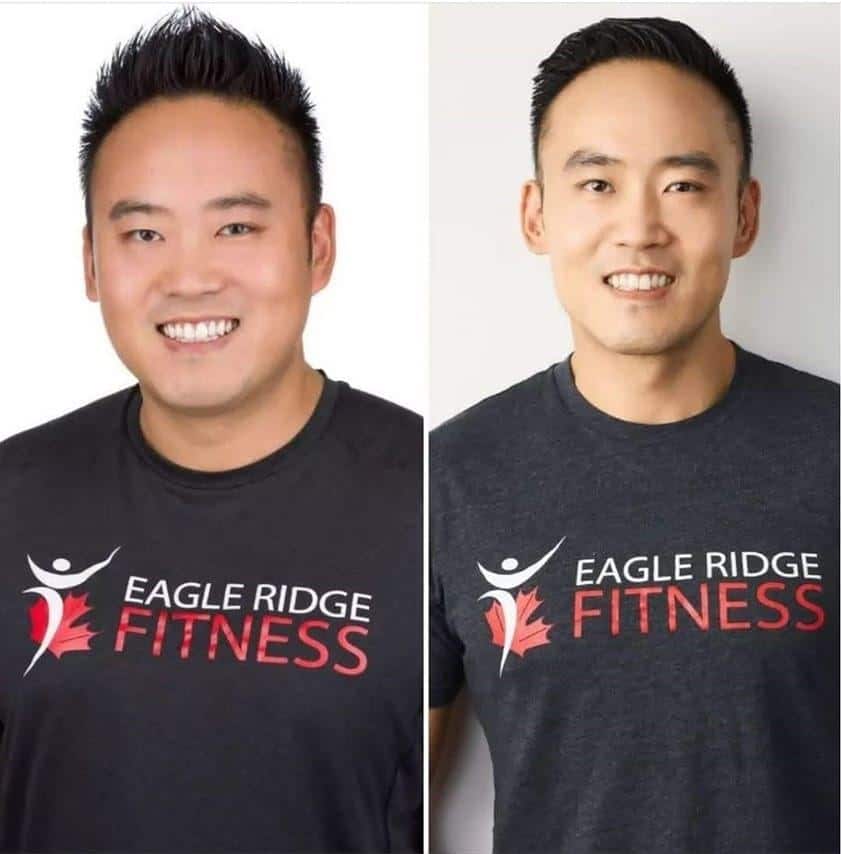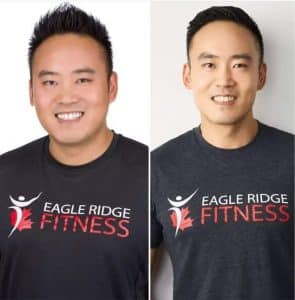 I  understand how daunting it can be to get started. I've gone through the struggles and challenges many of our clients face. Through my own transformation of gaining 45 pounds and losing over 60 pounds, I've learned many lessons along the way and want to help with you experience success with your health & fitness goals. -Sam Noh