Training for Brides to be!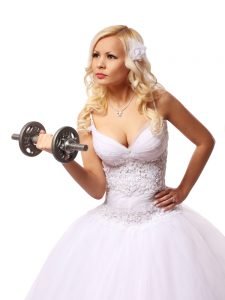 Congratulations on your engagement! We have a program to help you feel and look your best on your special day. We understand that you have a deadline to meet and are busy with wedding preparations. Our fast-track program will get you ready for your special day!
Pre/Post Partum Pregnancy
Congratulations!
We have personal trainers who will safely instruct you to exercise during your pre/post pregnancy. We want to get you in great physical condition to get you prepared for labour. During your post partum, our one of a kind fitness program at Eagle Ridge Fitness will help get you back on track quickly and safely.
Post-rehab
Once you've obtained your medical clearance to exercise by your physician, our post-rehab experts can help you improve your function and strength. We can teach you how to safely exercise and educate you on what to do and what not to do in your exercise program.
Sport Specific Training and Martial Arts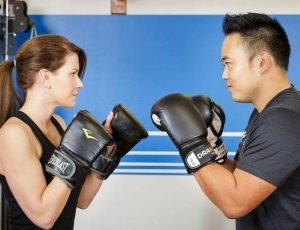 If you're looking for sport conditioning, our tailored program can help you improve your strength, agility, and balance. Athletes of all levels can improve their performance with our E.R.F Sport Conditioning Program.
Basketball
Tennis
Track and Field
Golf
Hockey
Gymnastics
Football
Swimming
Martial Arts
and more!
Personal
Training
Our highly effective personal training sessions add an extra level of customization and accountability to reach your goals. This program is ideal with those who have a specific goal and are perfect for clients who have existing injuries. Schedule your FREE Consultation to see how we can help you reach your goals!

FREE! PERSONAL
TRAINING CONSULTATION
1-on-1 Goal Assessment
Nutrition Assessment
FREE Ebook
small group

PERSONAL training
Our Body Transformation Program has helped many Tri-Cities' residents quickly lose weight and shape up! For a fraction of a cost of 1-on-1 personal training, our tried and tested program will help you quickly burn fat and calories! Unlike large bootcamps, these semi-private sessions are small, intimate, and safe, so that you receive 1-on-1 attention from your personal trainer. You'll see guaranteed fat loss and fitness results, and the motivation and accountability you need, in order to achieve the body you deserve!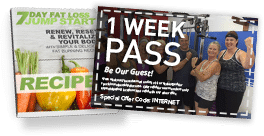 1 WEEK FOR $20
2 Small Group Personal Training Sessions
1-on-1 Goal Assessment
Nutrition Assessment
7 Day Jump Start Ebook