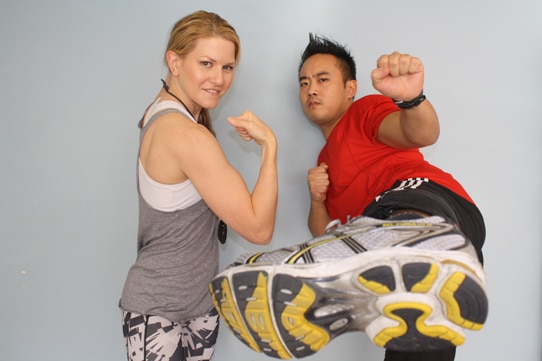 Eagle Ridge Fitness has helped hundreds of Tri-city and Vancouver residents melt over 1,000 pounds of fat and over 500 inches, but most importantly improve their quality of life. Our mission is to deliver results by qualified fitness professionals and to be Vancouver's leading authority on fitness.
Our company was founded by a group of fitness professionals who saw the need for higher standards and regulation in the fitness industry. We were surprised by the lack of consistency and quality control in our industry compared to other health professions. Admission is highly competitive in other health professions and you must be a licensed practitioner. In the fitness industry, the gate is open for many to become a personal trainer.
You don't need a degree to be a personal trainer…
In the past, you had to have a Physical Education degree to become a personal trainer. Now due to the high demand for fitness, you no longer need a degree to become a personal trainer. To become a certified personal trainer, you only need to take a few weekend courses and pass a few exams. We don't think you necessarily need a degree to be a personal trainer considering there are great personal trainers who don't have a degree. However, we think there needs to be consistency and quality control measures in place in order to deliver quality rich fitness programs.
Our goal is to be a leader at providing results based training programs by experienced and sharp fitness professionals. In order to produce confident and skilled personal trainers, we provide mentorship opportunities and a comprehensive training program for our personal trainers. In addition, our personal trainers are hand-picked and screened by our head fitness coach to ensure they meet YOUR high standards. Once hired, they must exceed our 79 point checklist criteria and must obtain approval from our head fitness coach before training you. We have these standards in place so that you see great results and get the most for your money!
Head Fitness Coach
Sam Noh is a veteran in the fitness industry having over 15 years experience as a martial artist and over 7 years experience in personal training with a roster of over 187 clients. He is also a fitness writer and a mentor and coach for other fitness trainers.
Sam used his expertise in martial arts and personal training to design the revolutionary Ultimate Fitness Formula, to help you quickly achieve your fitness and health goals.
Sam's mission is to give back to his community by enriching people's lives physically and mentally through physical activity. When he's not training clients and mentoring fitness professionals, Sam enjoys watching movies, spending time with family, and watching the Canucks kick butt! Go Canucks go!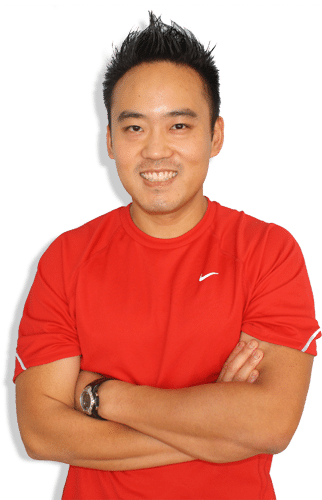 Sam's Professional Credentials:
Bachelor's Degree in Kinesiology
Certified Personal Trainer
Black-belt and Martial Arts Instructor
T.W.I.S.T Conditioning Certified
Laurie Suchanek

B.C.R.P.A Certified Personal Trainer
National Athlete (Bikini and Body building)
Nutrition Coach
(604) 996-1111
 Our Preferred Education Provider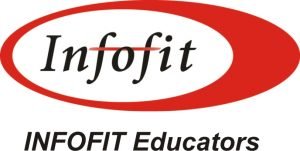 Our Charity

We support the fight against breast cancer and dementia. We encourage you to donate to conquer breast cancer and dementia, and to support families who are dealing with cancer and disease.
Please make your donations to the Canadian Breast Cancer Foundation at http://www.cbcf.org and the Alzheimer Society at http://www.alzheimer.ca


Or Call (604) 996-1111
What Other Fitness Professionals are Saying
[sz-testimonials tag="Keyword Page 8″ ]