Gym in Vancouver | Fitness & Personal Trainer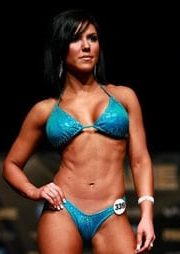 "Sam delivers results..."
As Sam's former colleague, I had the opportunity to witness firsthand the transformations of many of Sam's clients. Sam delivers results and is a leader in the fitness industry. He has a contagious passion for helping others achieve their fitness and wellness goals. I highly recommend Sam if you're serious about getting incredible results!
Jenny V.
Owner of Vandyfit, Personal Trainer, & Fitness Athlete
Before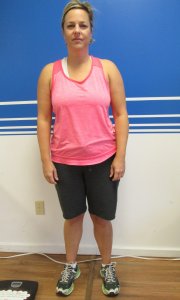 After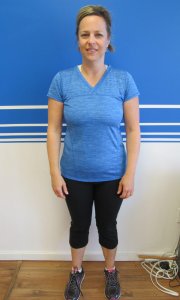 "I definitely have more energy"
Gym in Vancouver Fitness & Personal Trainer
We're Vancouver' Longest Running Personal Training Studio
Awarded Emerging Business of the Year by the City of Port Coquitlam
Voted Favourite Personal Trainer and Favourite Fitness Facility by Tri City News
Owner has a Degree in Kinesiology. You'll be working with an experienced team!
Support local business. Eagle Ridge Fitness was founded in Sam's parents garage in the Eagle Ridge neighborhood. We now have two commercial locations in Vancouver, Port Moody and Poco.
We're results driven. Many great success stories.
Real Vancouver gym People. Real Results