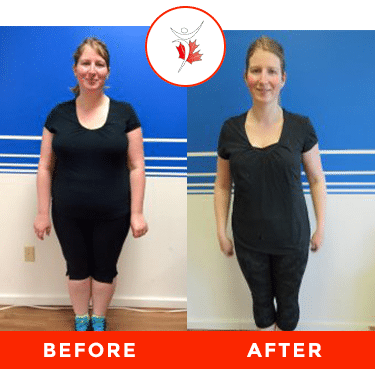 I feel great, I feel very good.
I went to community centers, gym, I tired that you know Zumba classes and what not but, it's all the same. It feels like a community here, like very friendly, very dedicated and they'll be by you on your journey and they're really there to help you and it's very good, very friendly environment with lots of clients that dedicate early on, it feels like so inspiring, you know, it makes you want to come back week after week.
I lost almost 50 pounds, 47.4 I think to be exact. I feel great, really good, my back is no longer painful. I can go for walks everyday you know with my daughter. I feel great, I feel very good.]
-Clémence M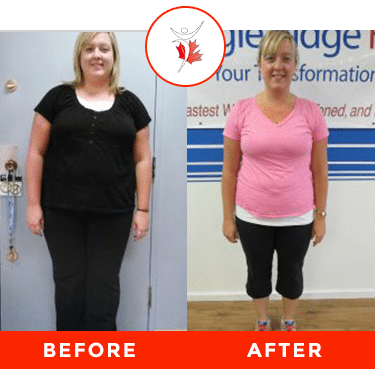 "I Have Lost And Maintained Over 50 Lbs"
I came into ERF on a whim one day completely terrified of what I might face as health and fitness was not my favorite subject. I was very self conscious about starting an exercise program as I was very out of shape. From when I first walked in to ERF I felt welcomed and my self consciousness faded away. That was 3 years ago now and I have lost and maintained over 50 lbs and continue to grow stronger every workout. The staff are awesome, supportive, friendly and very motivating. Highly recommend to anyone looking to lose weight, gain strength or just feel great!!
-Jenny A.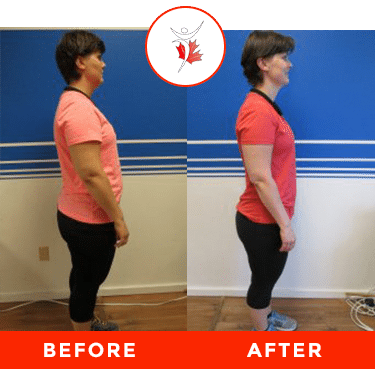 Thank you from the bottom of my heart!
I just wanted to send a note to say Thank you.
Thank you for helping me restore my self confidence. Thank you for helping make me stronger. Thank you for helping make me healthier. Thank you for making me feel welcome in the gym.
I've made new friends…which I think I will have for the rest of my life. The entire experience has been life changing on both a physical and mental level.
Thank you from the bottom of my heart!
-Margaret H.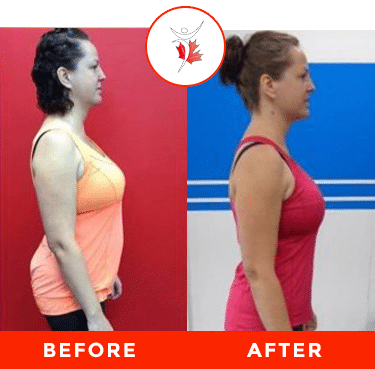 "I Have Lost 20 Pounds And Feel Great"
Eagle Ridge Fitness will help you get it done! If you want to lose weight and achieve total-body health, these are the people you need working for you! The atmosphere is positive and the trainers are inspiring and personable. I have lost 20 pounds and feel great, thanks to the support and guidance I have received from the ERF team.
-Leah M