Before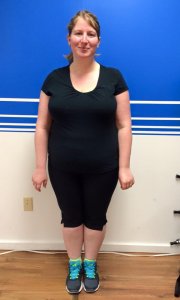 After
"Clémence has lost 60 lbs so far!"
I went to community centers, gym, I tired that you know Zumba classes and what not but, it's all the same. It feels like a community here, like very friendly, very dedicated and they'll be by you on your journey and they're really there to help you and it's very good, very friendly environment with lots of clients that dedicate early on, it feels like so inspiring, you know, it makes you want to come back week after week
I lost almost 50 pounds, 47.4 I think to be exact. I feel great, really good, my back is no longer painful. I can go for walks everyday you know with my daughter. I feel great, I feel very good.
Clémence M
Before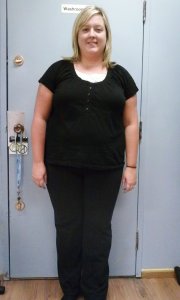 After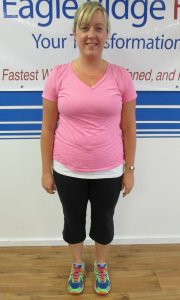 "I have lost and maintained over 50 lbs"
I came into ERF on a whim one day completely terrified of what I might face as health and fitness was not my favorite subject. I was very self conscious about starting an exercise program as I was very out of shape. From when I first walked in to ERF I felt welcomed and my self consciousness faded away. That was 3 years ago now and I have lost and maintained over 50 lbs and continue to grow stronger every workout. The staff are awesome, supportive, friendly and very motivating. Highly recommend to anyone looking to lose weight, gain strength or just feel great!!
Jenny A.
Before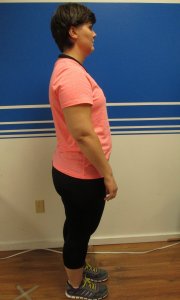 After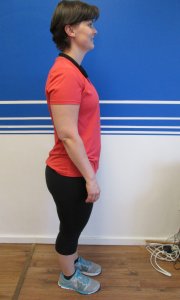 "The entire experience has been life changing"
I just wanted to send a note to say Thank you.
Thank you for helping me restore my self confidence. Thank you for helping make me stronger. Thank you for helping make me healthier. Thank you for making me feel welcome in the gym.
I've made new friends…which I think I will have for the rest of my life. The entire experience has been life changing on both a physical and mental level.
Thank you from the bottom of my heart!
Margaret H.
Before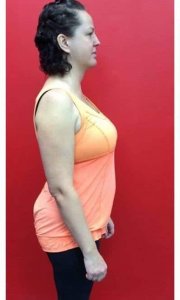 After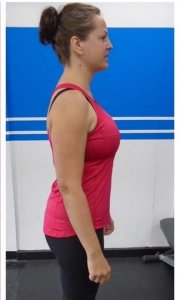 "I have lost 20 pounds and feel great"
Eagle Ridge Fitness will help you get it done! If you want to lose weight and achieve total-body health, these are the people you need working for you! The atmosphere is positive and the trainers are inspiring and personable. I have lost 20 pounds and feel great, thanks to the support and guidance I have received from the ERF team.
Leah M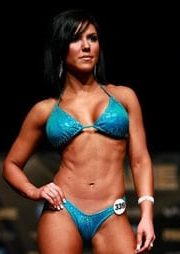 "Sam delivers results..."
As Sam's former colleague, I had the opportunity to witness firsthand the transformations of many of Sam's clients. Sam delivers results and is a leader in the fitness industry. He has a contagious passion for helping others achieve their fitness and wellness goals. I highly recommend Sam if you're serious about getting incredible results!
Jenny V.
Owner of Vandyfit, Personal Trainer, & Fitness Athlete
Before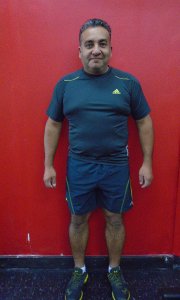 After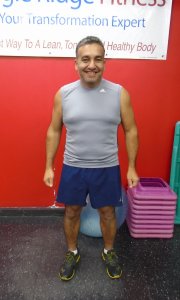 "Marcelo has lost 20 pounds!"
Before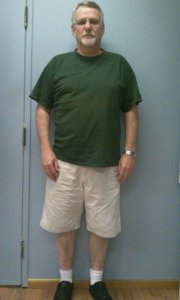 After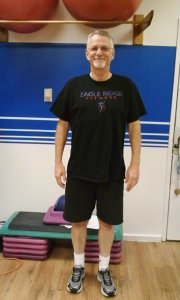 "Gary has lost nearly 50 pounds!"
Before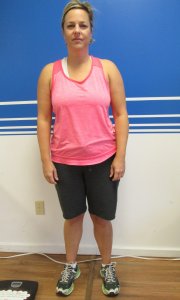 After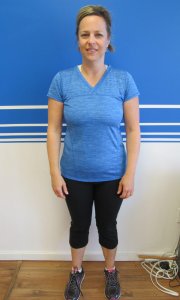 "I definitely have more energy"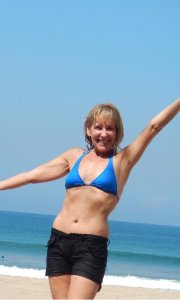 "I look and feel great in my new bikini"
Having been a competitive figure skater I had been in great physical shape all my life, without having to think about it. When I hit my mid 30's I was starting to gain weight and was not able to develop an effective plan to take the weight off and get back into shape. I was concerned that a program lifting weights would over-develop my muscles and I would end up looking mannish. I'm now 43 and have regained my strength, tone and definition – my arms (including what used to be "bat-wings" have never looked better! I feel better than I have in years and it is in a large part due to my work with Sam! I've been able to incinerate inches and fat off my problem areas. I toned my hips, butt, and inner thighs. I look and feel great in my new bikini.
Christina S.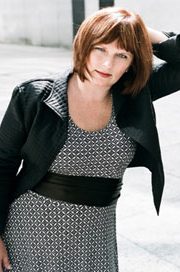 "I lost 26 pounds!"
Somehow I found myself 40 lbs overweight and nearing my 50th birthday. In the past I had tried various gyms but with disastrous results. The "trainers" had little or no experience working with clients such as myself with chronic back issues. In the past couple of years I ended up with a very bad case of Plantar Fasciitis on my left foot and tendonitis in my right shoulder. I wanted desperately to lose weight and be pain free, but was very leery of working with someone inexperienced. For that reason I sought out a trainer with a Kinesiology degree. That way I could be confident they understood the issues I had.
I met Sam and he worked with me over the next 5-6 months on various programs always altering as we went along to accommodate my injuries. I lost 26lbs, toned my body and although I am not completely pain free, I have been able to eliminate my pain medication.
Through my recommendation, my friend also started to work with Sam and her results have been great as well!
I have been extremely pleased with the results I got training with Sam and thoroughly enjoyed our time working together.
Jan M.