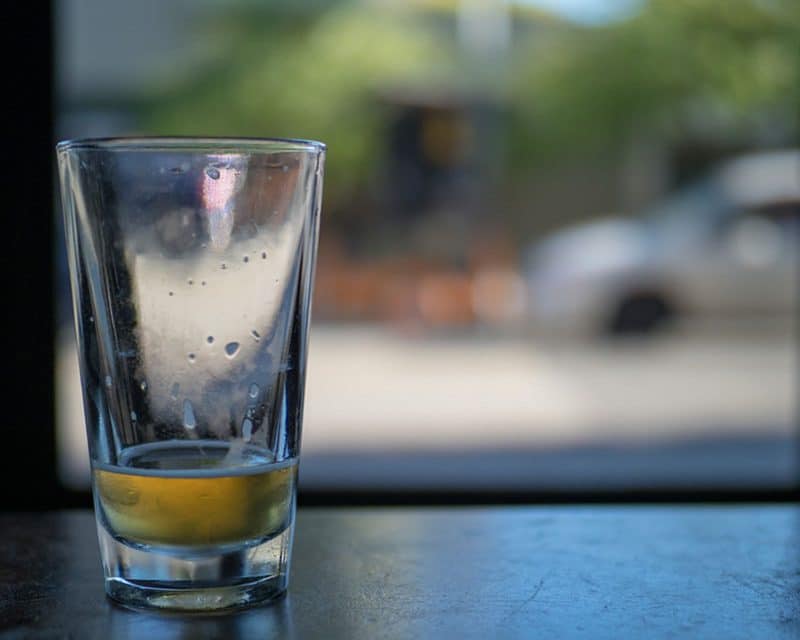 It's been 1 year since I've had my last drop of alcohol. What an amazing year! I forgot what life was like alcohol free. I feel awesome!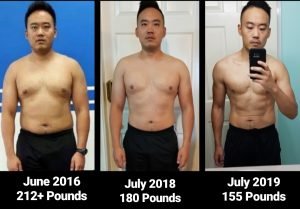 A year ago, I joined the 30-Day Alcohol Experiment by Annie Grace, because I felt I needed change. Alcohol has always been part of my life, since young adulthood. There were phases in my life when I drank more often. During my university years, alcohol was frequently consumed to have a good time. Dealing with grief and anxiety over the disappearance of my father, I binge drank a few days a week, starting with my favourite beer, Fat Tug IPA, and chasing it down with a few Heinekens.
Eventually, I was able to buckle down and consume drinks only once a week on the weekends and could even skip some weekends. However, I looked forward to consuming alcohol each week. I associated alcohol with relieving stress, creating relaxation, and having a great time.
Being completely alcohol free for a year, has been a dramatic mental and physical experience, which I never would have imagined. Nutrition  played an integral part!
After a year of being completely alcohol free, here's how life is like without alcohol:
I can think clearer and quicker. My memory has improved. I'm also far more decisive.
I'm far calmer. I forgot what this felt like to feel this way, as alcohol really had an impact on my mental and physical health. Anxieties and stress levels are at an all time low.
I've discovered that alcohol does not relieve stress.
Aspects of work that used to bother me and sometimes keep me up at night, no longer bother me. Work is better than ever!
I'm also far more focused and efficient at work. I'm getting more done at work and at home.
I'm far more present, engaged, and in tuned with my surroundings.
I have more energy! I sleep better and can sleep through the night!
I have less negative self-talk, less self-doubt, and less mental clutter.
Food is much more flavourable without alcohol.
I can have more liberty with my diet and still stay on track with my goals. I'm in far better shape now and have now lost a total of 60 pounds to date.
I'm spending more engaged time with my wife and my family.
I've discovered that alcohol is not a social lubricant. I can still have a great time at the bar with my buddies, without alcohol.
Being alcohol free, I've even met a whole new group of people. I've re-ignited my passion for martial arts, a gift that my father shared with me when I was child. Martial arts has been a huge part of my life. Practicing martial arts brings a much greater thrill for me compared to when I was consuming alcohol. I even made a comeback to the tournament scene, after not competing for 21 years, and won my weight class!
Best of all, I feel at peace…
I'm far from perfect. Was it easy to give up alcohol? No, not in the beginning. Initially, I felt that I was depriving myself and that I was missing out on life.  It got easier as time went on. Dialing in my nutrition dramatically helped with the cravings. My nutrition coach played an integral part in the process.
Through this experience, I have learned that the benefits of being alcohol free, far exceeds the short-lived benefits of drinking.  I would never have imagined that I would be saying that.
I look forward to the next year, and years to come! The journey continues…
Special thanks to my wonderful wife, Laurie, whose been my huge supporter!
Wanting to re-examine your relationship with alcohol? Check out the 30 Day Alcohol Experiment by Annie Grace!
Or are you looking for change for your fitness and nutrition?  I get it how hard it can be to get the ball rolling, or how hard it can be trying to figure out where to start. I'd love to help you with your fitness and nutrition journey! If you have any fitness and nutrition questions, I'd be happy to help!
"Think about how far you've come today and how much farther you'll go tomorrow." Take it one day at a time.