Train with Coquitlam's Top 50+ Fitness Expert
Reverse the signs of aging! Look and feel 10 years younger.
"Studies show that we lose 10% of muscle mass every decade which leads to numerous health issues and decreased fat metabolism. That's about 10 pounds of muscle lost per decade."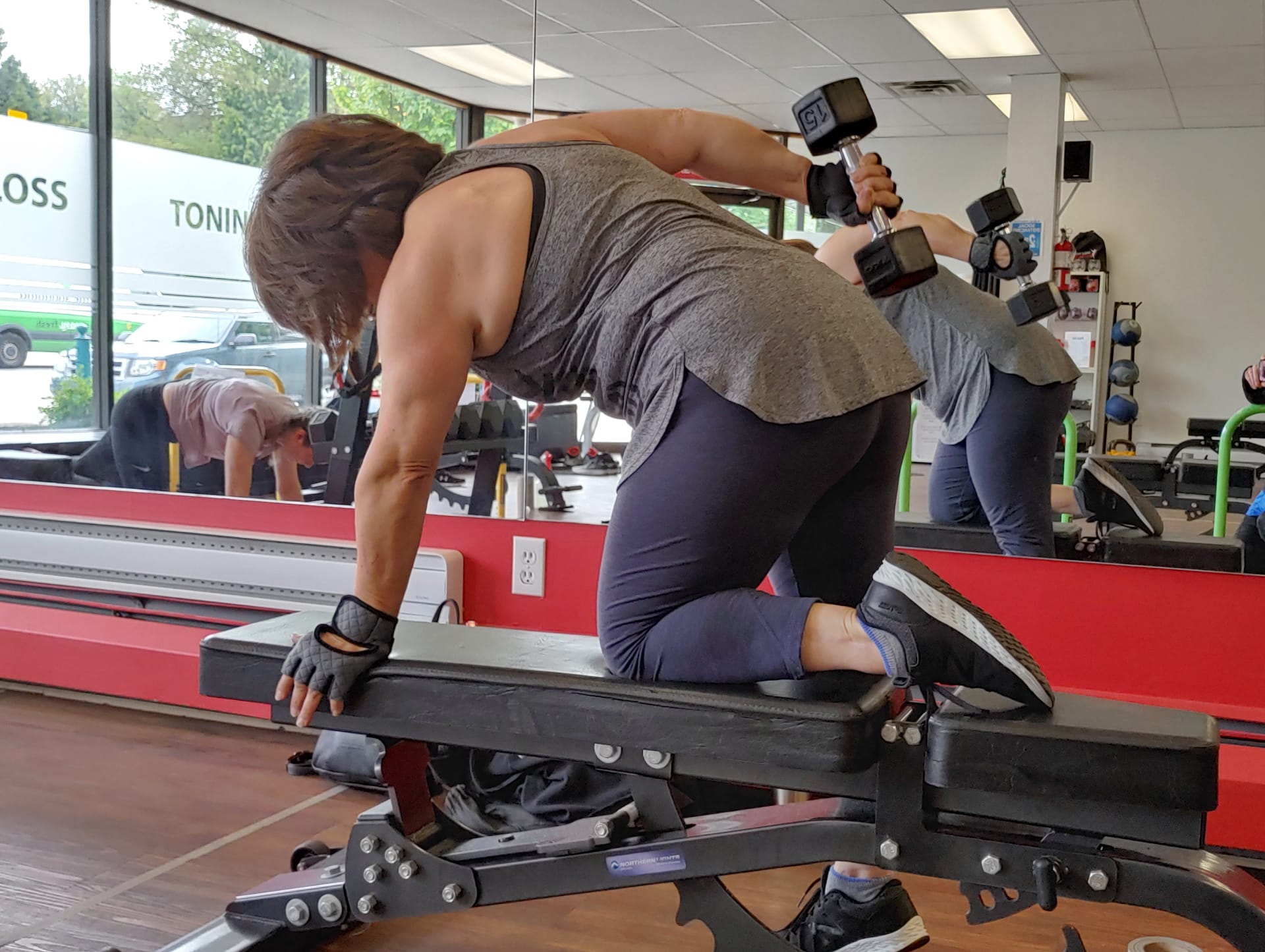 Health Risks of Inactivity
High blood pressure
Heart disease
Obesity
Premature death
Diabetes
Depression
Stroke
Back pain
Increased change of dementia
Osteoporosis
Poor posture
Joint pain
Increased change of injury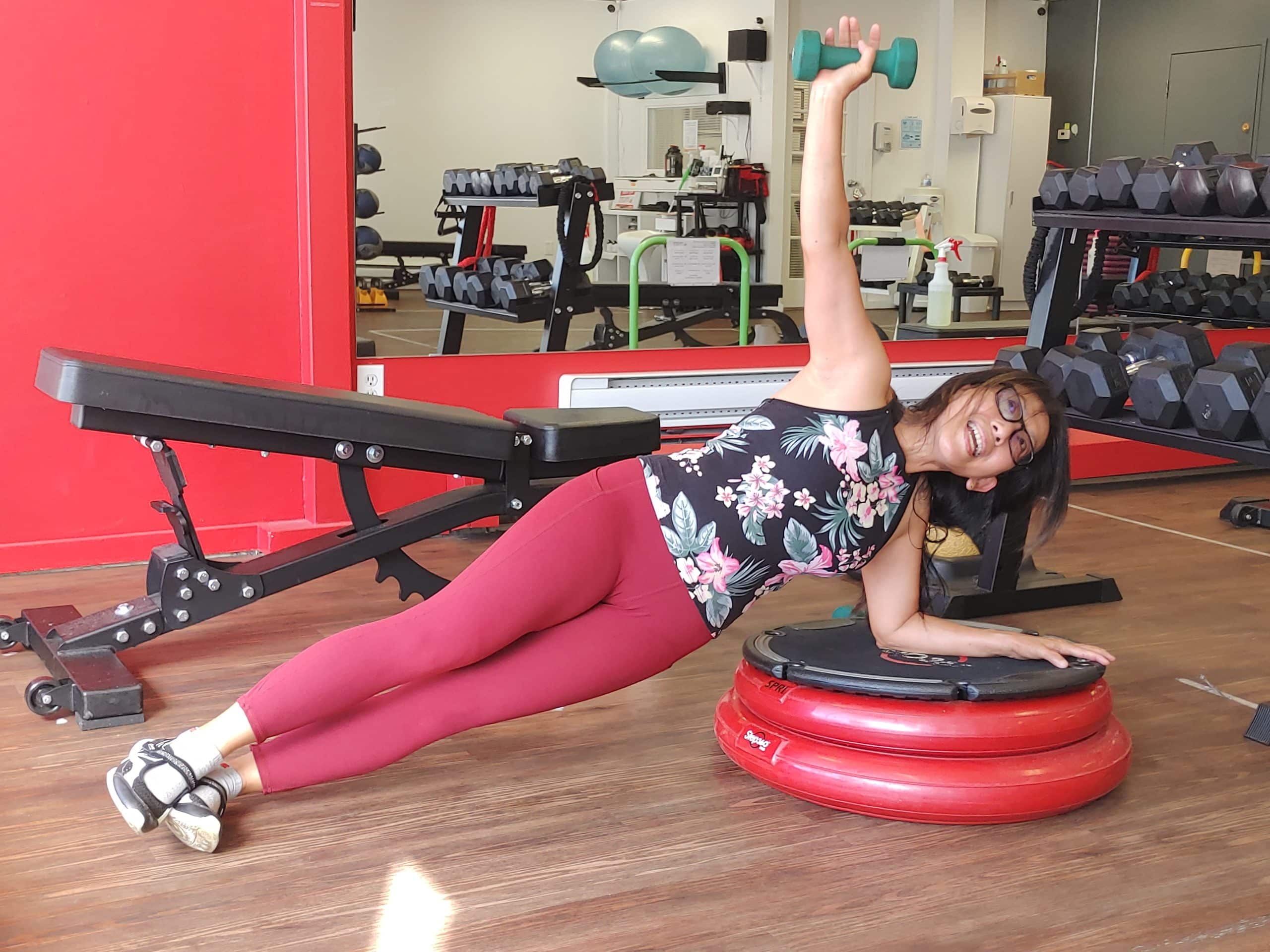 Enjoy your life! Here's how exercise will improve your quality of life:
Improved posture
Increased energy
Improved muscle tone, balance, and coordination
Decreased change of disease and health issues
Look and feel better
Improved mood
Reduced stress
Continued independent living
Added years to your life
Improved cardiovascular health
Stronger bones
Learn how to safely exercise to prevent injury and to see great results…
Eagle Ridge Fitness personal trainers are experienced with exercise programs for the 50 plus. We understand your body and your fitness and health needs. Other Tri-city residents have seen extraordinary results training with us. Some have lowered their blood pressure and no longer need to take medication for this.
We can show you how to safely exercise, so that you can enjoy the benefits of an active and healthy lifestyle.
Get A
FREE
Consultation
Our highly effective personal training sessions add an extra level of customization and accountability to reach your goals. This program is ideal with those who have a specific goal and are perfect for clients who have existing injuries.
1-ON-1 GOAL ASSESSMENT
NUTRITION ASSESSMENT
FREE 1 DISH RECIPE EBOOK