"You can exercise as often and as hard as you like, but will not be able to achieve your desired body without proper nutrition."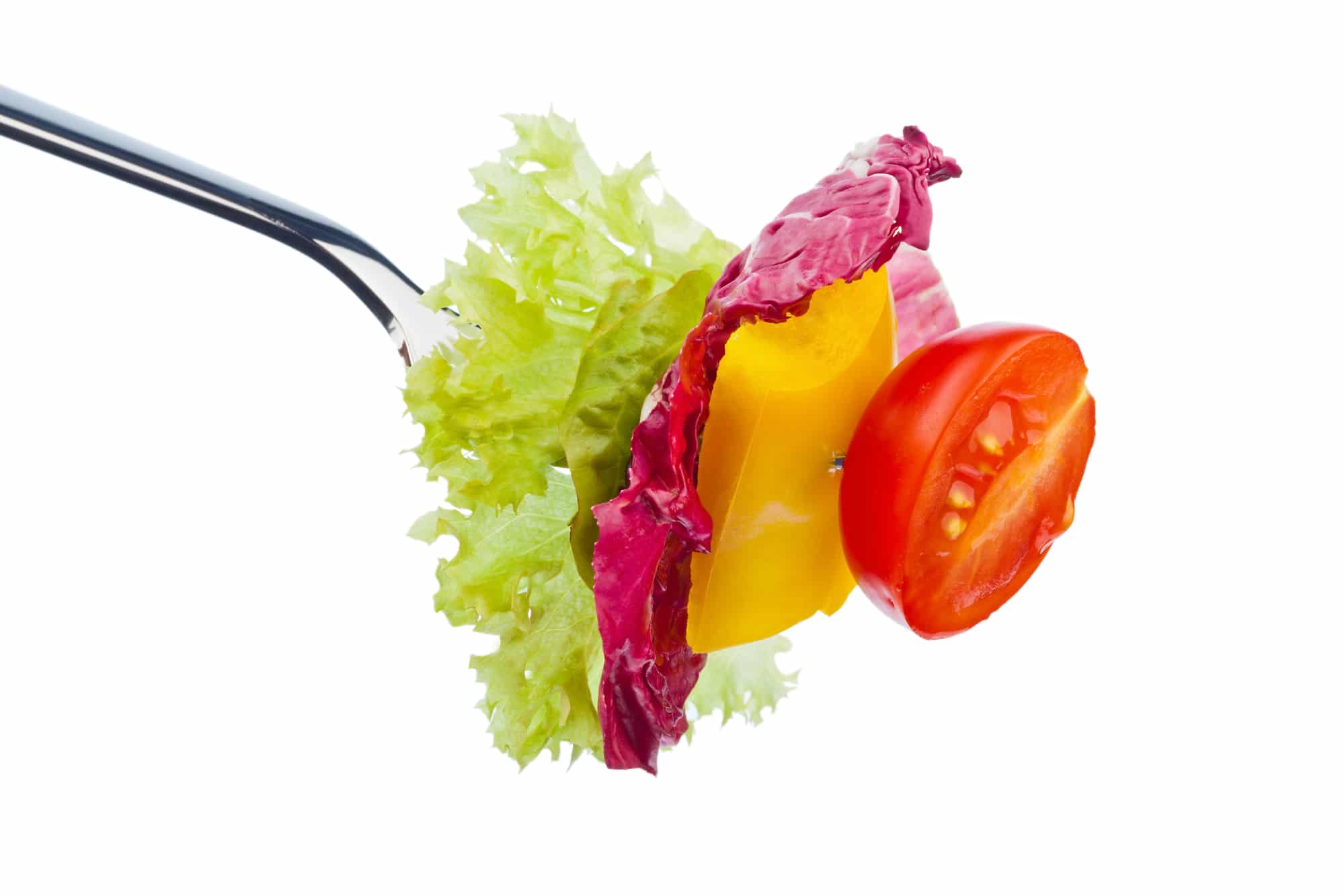 We have nutrition programs available to teach you step-by-step on how and what to eat, in order to help you achieve your weight-loss or weight-gain goals.
What we offer:
Nutrition coaching and meal planning tailored towards your body type, fitness, and health goals.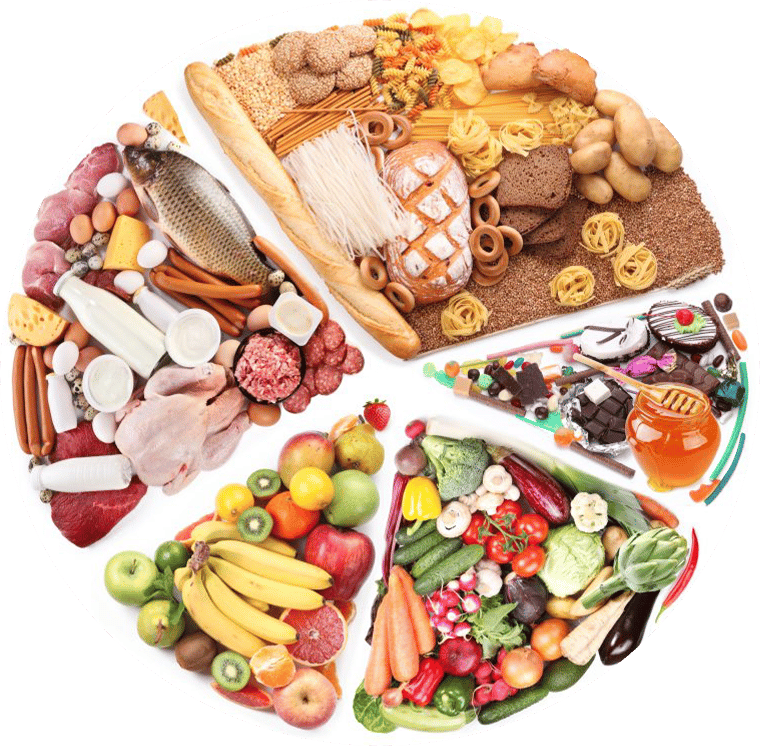 How to Balance Your Meals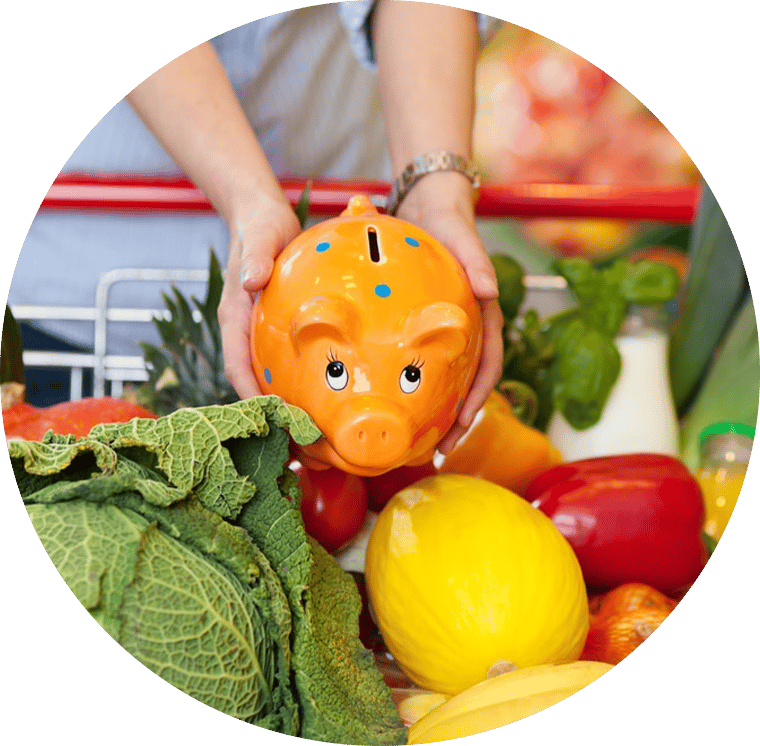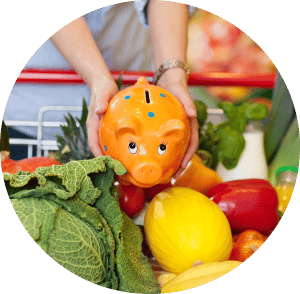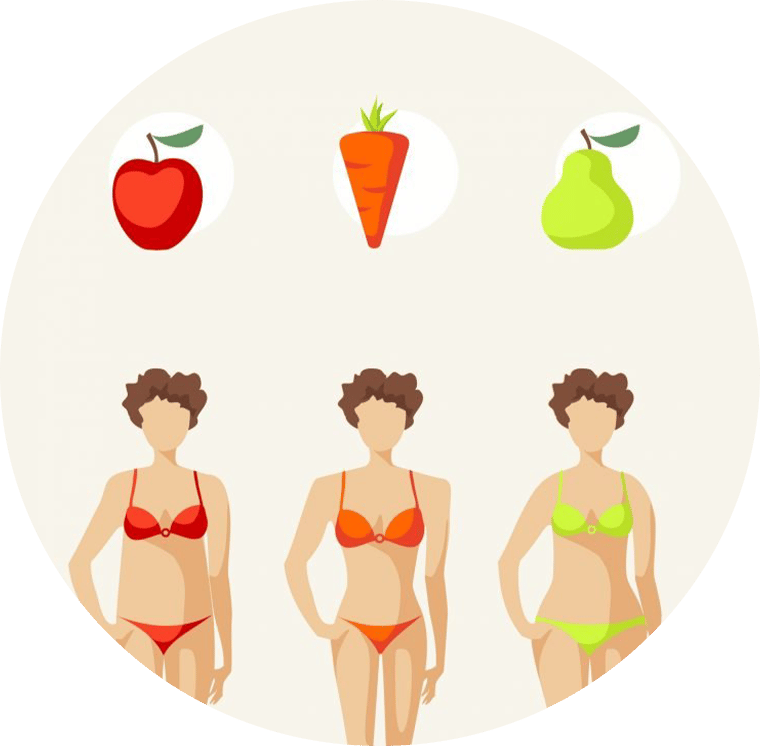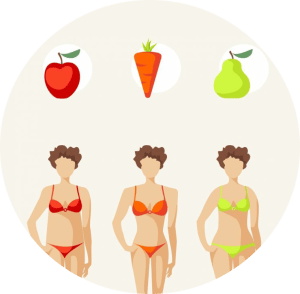 How to Eat Right for Your Body Type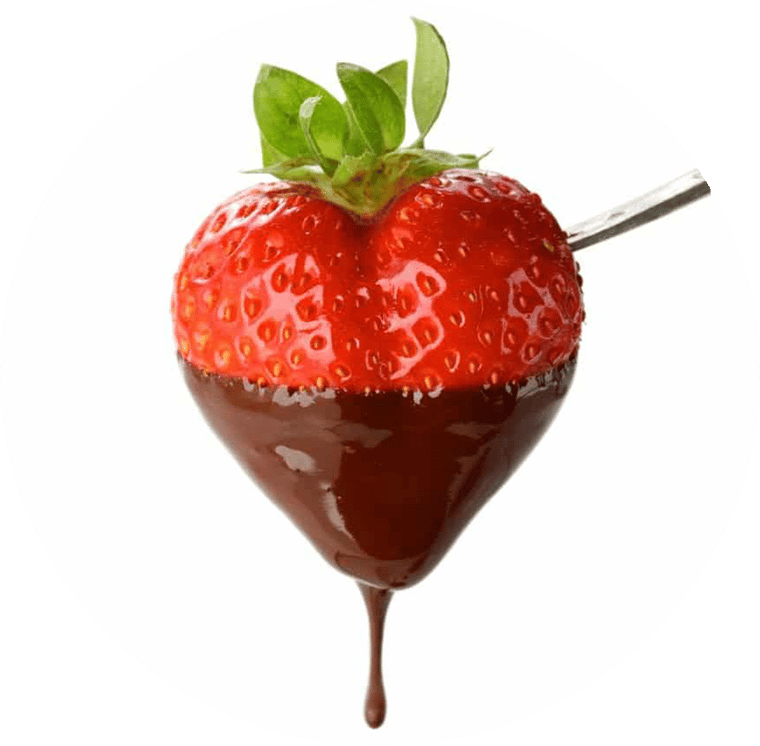 How to Eat the Foods You Love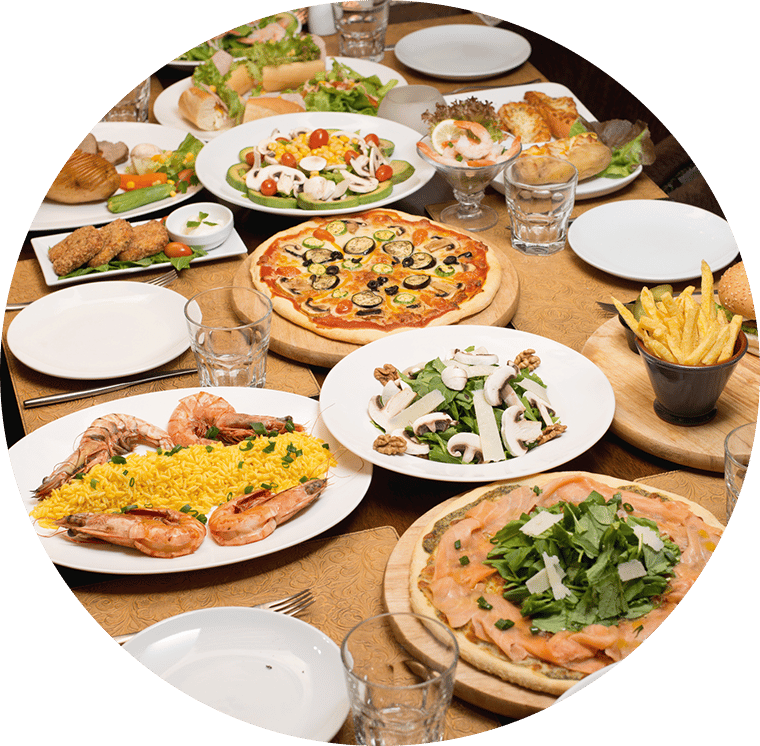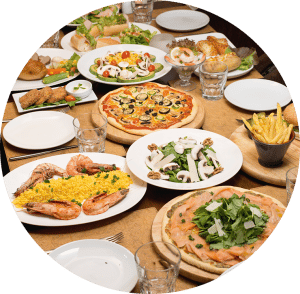 How Much to Eat, When to Eat, & What to Eat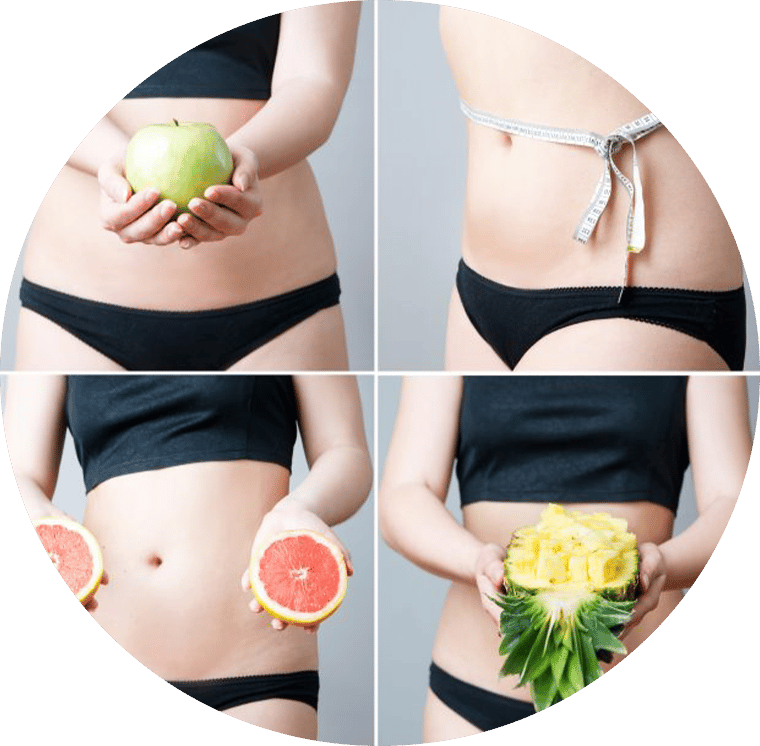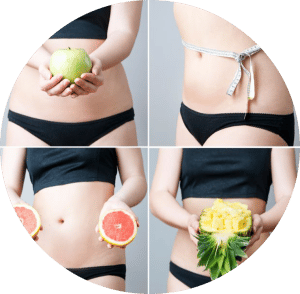 How to Sculpt your Hips, Buns, and Thighs
PERSONAL TRAINING
Get A FREE Consultation
Our highly effective personal training sessions add an extra level of customization and accountability to reach your goals. This program is ideal with those who have a specific goal and are perfect for clients who have existing injuries.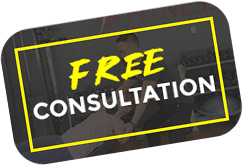 1-ON-1 GOAL ASSESSMENT
NUTRITION ASSESSMENT
FREE 1 DISH RECIPE EBOOK
SMALL GROUP PERSONAL TRAINING
2 Sessions For Only $14.95
Unlike large bootcamps, these semi-private sessions are small, intimate, and safe. You receive 1-on-1 attention from your personal trainer. You'll see guaranteed fat loss and fitness results, and the motivation and accountability you need, in order to achieve the body you deserve!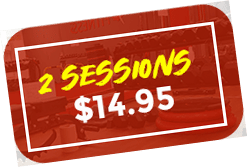 2 SEMI-PRIVATE PERSONAL TRAINING SESSIONS
RECEIVE 1-ON-1 ATTENTION FROM YOUR COACH
FREE 1 DISH RECIPE EBOOK