November 21, 2018
When I started ERF in my parent's garage about 10 years ago, I wasn't thinking of building a team.
As ERF started to grow, I needed a commercial space to add more session times and eventually needed to hire staff.  My first hire was an admin. As the business continued to grow, I needed to hire my first trainer.
In the beginning, I hired friends and had no idea who I was looking for.  Hiring staff has been quite the journey, which I'll save for another time.  Over the years, I developed my ideal staff avatar. Creating an avatar and creating my core values for ERF, have helped tremendously in hiring, making decisions, and building a team. I'm also a firm believer in hiring character. Skills are definitely important, but skills can be trained if you have the right character.
The fitness industry can also be tough on you. The hours are typically early mornings, late evenings, with random appointments scattered throughout the day. Our industry is based on appointments. When I was a full-time trainer, I'd let 5 to 8 late cancellations slide a month without charging clients. This ended up being 60 to 96 hours a year… I almost didn't last in the industry. The lifetime of a trainer in the industry averages 1 to 2 years. One of my goals was to change this and make this into a career for fitness pros. I'm happy that we now have 3 full time positions with growth opportunity, who don't have to do crazy split shift hours.
We now also have a comprehensive hiring and training process for staff. It starts off with an interview, then a 2-day intensive internship, which funnels into a 4 to 6-week internship. During the first 90 days, I assess how they line up with our core values and focus on developing their 'character'. There are check point along the way.  Some won't make it past each 'check point'.  Of course, my goal is for everyone to be successful. I'll do everything in my power to provide them with tools and skills to succeed.
Fast forward 10 years, we're still here and growing!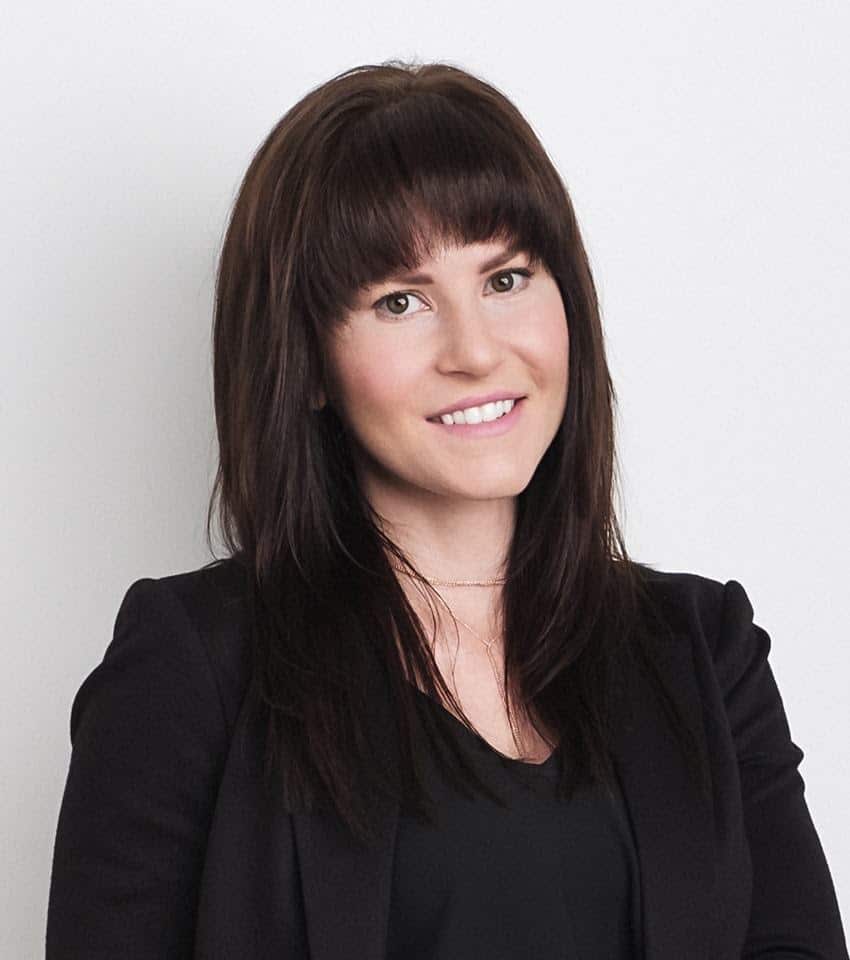 Laurie has played an integral role in setting up our training processes for staff and for our operations. She's grown our team, which opened the opportunity for her to provide nutrition coaching full-time. Laurie is our new Nutrition Director!  I have witnessed her journey over the years, and have seen her grow into an "even more" amazing woman! I'm so proud of her growth!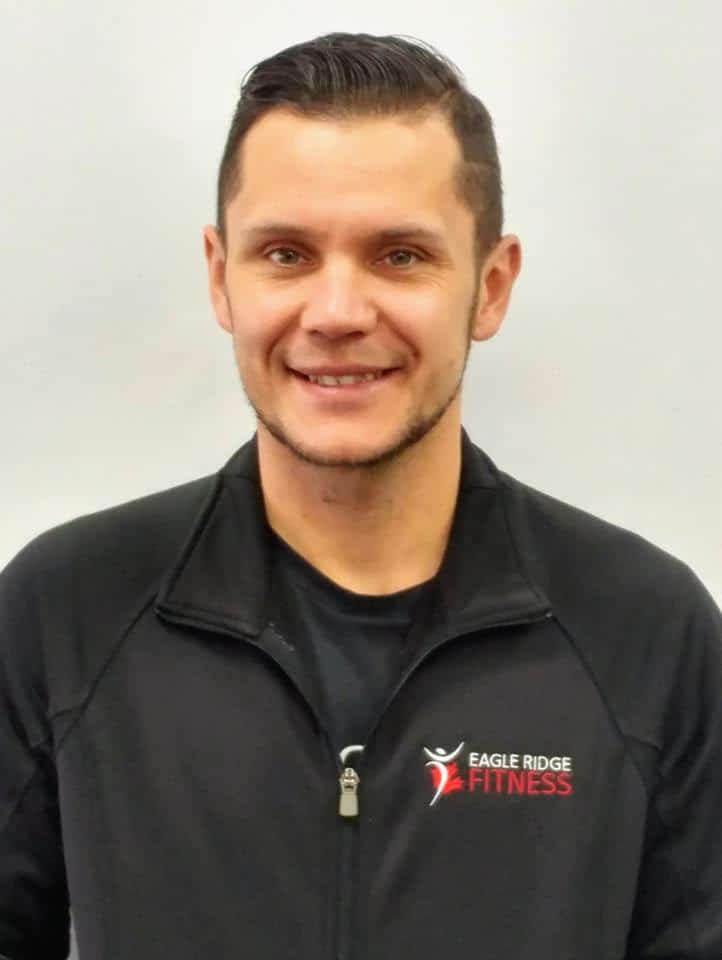 I'm also proud of Francis. He has been on our team for almost 2 years. I remember the first time I met him. Like most interviewees, he came in nervous and was shy of making eye contact. He was new to the industry. However, there was a humbleness and eagerness about him. Laurie personally took him on to mentor him. We have workshops every month and weekly mentorship check-ins. We also have sent Francis to workshops in the states and have given him books to read to continually grow.  He has come a long way and continues to grow.  If you know his personal story, Francis felt he had the least chance to succeed. He felt the odds were against him. People told him that he wouldn't make it. Well, he's making it! It's quite inspiring.
I have seen Francis grow professionally, but also on a personal level. He's not the same Francis when he walked in a couple of years ago. He's not same Francis a few months ago.  He's even better! Francis continues to stay humble.
I'm proud to announce that Francis is our new FITNESS MANAGER!