December 11, 2018
I get this question all the time.
It depends on your goals. Let's say weight loss is your goal…
The easiest solution is to do both. However, you may be a busy mom or dad working long hours with very little time for yourself. After work, you're having to run errands and drive your kids from one activity to another.
Doing any exercise is of course better than nothing. However, don't we all want to maximize our time and use it most efficiently, especially if you have very little time for yourself?
By investing the right time in the gym, you'll have more energy to accomplish your daily tasks. You'll also be able to sleep better! You'll be able to see some amazing results!
Come January, the gyms will be flooded. Many will be doing cardio to lose weight. Yes, cardio does burn calories and fat. However, have you noticed that 'fitter looking' people lift weights? =)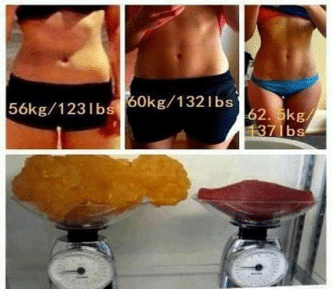 Don't get me wrong. Cardio is great for the heart! Cardio improves endurance, stamina, and circulation. There are a lot of benefits of cardio! Cardio feels good! So does weight training, if done properly… Cardio can also make you fat and agitate your adrenal glands, which I'll get into another time.
Weight training if done properly, will give you the best return for your time. You'll see better results. You'll alleviate pain, correct postural imbalances, and improve your metabolism with more muscle..  Of course, your nutrition must be dialed in. 😊 You could even superset your weight training exercises to get your heart rate up to work on your cardio! Yup, you can kill two birds with one stone.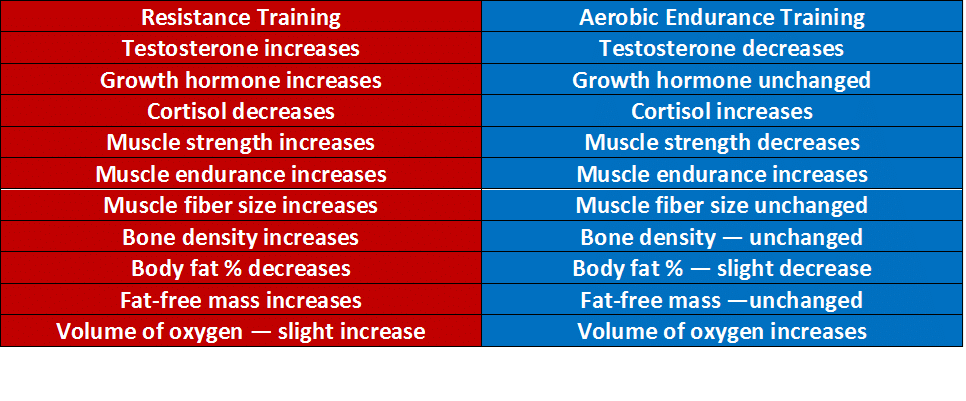 So how many days a week should you train? The question is how many days a week can YOU be consistent for the next 30 days, 60 days, 90 days and for the rest of the year? The key is consistency…30 to 45 minutes is suffice. Yup, that's all you need. My own workouts also range from 30 to 45 minutes. It's not about how many hours you spend in the gym.
If you're currently inactive, start with 2x/week. Do not go from 0 days a week to 5 days a week. You'll fail by week 3 and sadly become a January gym statistic…You can't out-train your nutrition. Trust me. I've tried and failed miserably!
Ideally, start with 2 to 3x/week. 2 days of week of weights, 1 day a week of planning your meals. As you progress, start progress to 3x/week, 1 day of planning your meals. Yes, don't forget to plan your meals. 😊
Let me know how I can help!
-Sammy Noh
If you would like to experience weight training, we're hosting our Food Bank Charity Workout this Saturday, December 15 at 10:45am at our Port Moody location! By donation: suggested minimum $10 or equivalent in food.  Just reply if you would like to come. Everyone is welcome! 😊