December 18, 2018
Since December 18, 2013…
It's been 10 years today, since I filled out my application online to create Eagle Ridge Fitness. I remember the fear, the excitement, and the uncertainty I felt while filling out that application.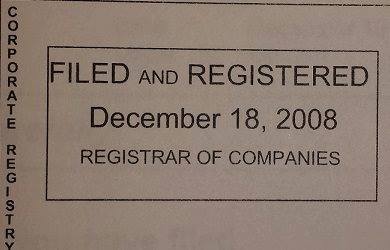 At the time, I had just left my job at a big box gym. I was burnt out training early mornings and evenings. When you're a trainer working 60 hours a week, you're really getting paid for 40 hours. Trainers are based on appointments. I also had a hard time charging clients for late cancellations…
I was at a crossroads. I dreamed of having a job working 8am to 5pm. I contemplated entering the finance industry to get a desk job. I had a job interview lined up with the bank.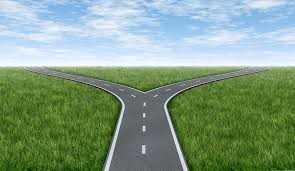 I knew I wouldn't be happy with a desk job, so I cancelled my interview. I found fulfillment training clients and making an impact on people. It's what got me up every morning. I gave it another shot by opening shop in my parent's garage.  My whole venture was funded with a credit card, as I was paying off student loads. I thought if I build it, they will come. Nope! I had very few clients when I started. I also didn't realize how much work this would take.
I quickly learned that I had to hustle, like I've never hustled before. I had to get out of my comfort zone, if I wanted to change my status quo.  I had to do presentations, go out there and network, and pick up the phone.
My life at the time revolved around building my business. I had a vision and a mission to accomplish.  After 2 years training out of the garage and renting space at a martial arts school, I went commercial. We've been in Port Moody ever since. We also have our Poco location which started 4 years ago.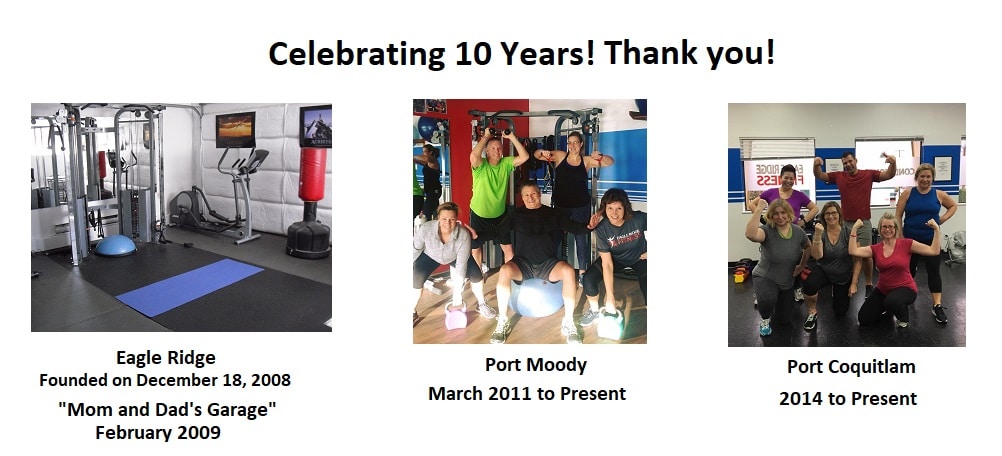 I'm truly grateful for everyone's support. The last 10 years has been quite the journey. As an entrepreneur, you have days when you think your business is dying, and then days when you think it's growing. It goes back and forth.
It's been a difficult journey, but a very fulfilling journey. Like most businesses, we almost went out of business at year 3 and year 5. I wanted to throw in the towel numerous times. I've made a ton of mistakes along the way. I find fulfillment when clients have a great experience and experience great results. I also find fulfillment growing staff and creating new positions in my company. I've learned to embrace change and embrace the journey.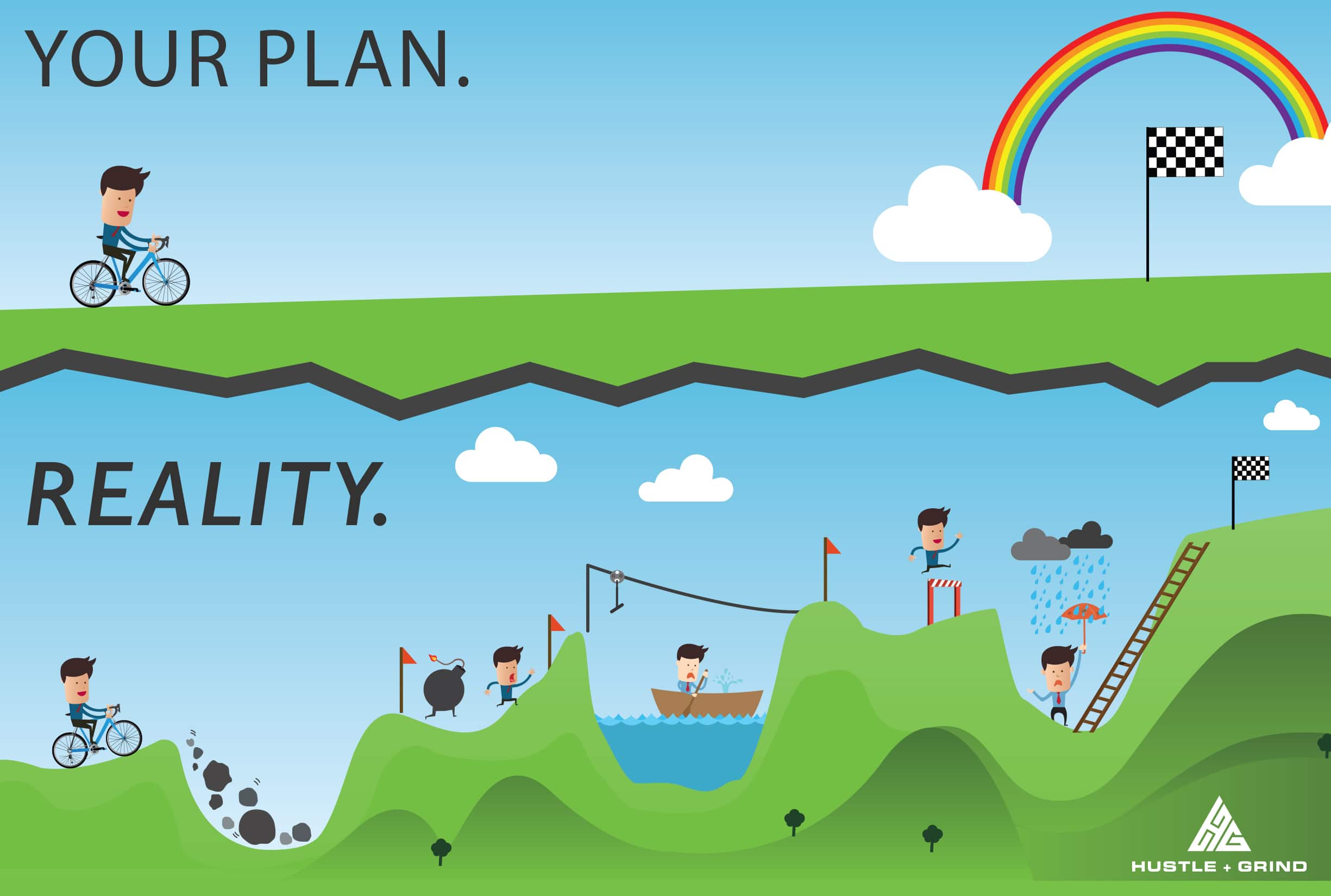 Even after 10 years, I'm still hustling. It's so worth it, because of the lives I get to impact.  We're still in business and still growing because of our amazing clients and staff, and because we continue to learn and evolve. I have experienced many paradigm shifts in order to continue to grow. Investing in personal development has been essential to my growth personally and professionally.
I can't imagine doing anything else. My purpose is to make an impact on my community through health and wellness. I'm destined to do this. I'm blessed that I'm still here and that Eagle Ridge Fitness is still here to serve you.
If not the longest, we're grateful to be one of the longest standing personal training studios in the Tri-Cities'. It's due to your amazing support! I look forward to the next 10 years!
If you have any health and fitness goals that I can help you with, feel free to reach out! I'd like to help you with your journey.
-Sammy Noh