December 18, 2019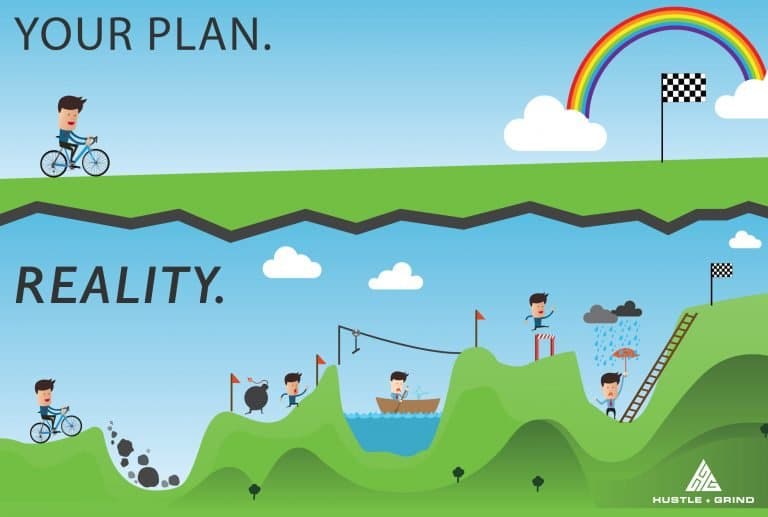 HAPPY BIRTHDAY! Celebrating 11 Years! Founded on December 18, 2008
It's been quite the ride! It's been quite the hustle. I'm still hustling! I have learned to embrace the journey.  I started off training crazy hours every week, typically working split shifts. Working early mornings and late evenings used to be the norm. In my mid-twenties, the goal was to open 10+ locations. However after facing some adversity in my life, having life outside of work has become a greater goal. Being home in the evenings and enjoying dinner at home was quite rare. It took a lot of blood, sweat, tears, and sacrifices to get here.  I have no regrets though.
Looking back the last 11 years, I am content and extremely grateful. My program continues to grow and evolve every year. Regardless, the mission remains the same. My passion remains the same and is greater than ever. I'm here to stay and excited for the next 11 years!
Over the years, we've also added more offerings and some great plans for 2020! Our 1-on-1 Personal Training Program and Nutrition Coaching Program have grown this past year. I'm so excited for 2020!
Through this journey, I have learned many lessons, and continue to learn. I've made countless mistakes through trial and error. I'm far from perfect.
11 Lessons I have Learned in 11 Years
Invest in a coach to get you to your goals. Never stop learning. Embrace change and adapt. I believe this is why we're still in business after 11 years. On the surface it may not be always obvious, but our program continues to improve and evolve each year.
Hire slow, fire fast. Have an ideal team avatar who shares your core values, mission statement, and vision. This took some time, but we have it now dialed in with our new hiring and training process.
Hire full-time team members. Part-time equates to part-time commitment and focus. Full time can be a challenge in the fitness industry. It typically means splits shifts, working early mornings and evenings. We've created hybrid positions in order to offer full-time career opportunities.
Level up your team! Invest in your team. Invest in their personal and professional development. Support and coach them to continually grow with you. I'm so proud of my team on how much they have grown not only as a professional, but also as a person.
Serve your Ideal Client Avatar and be the best at serving them. You can't serve everyone. It must be a good 'mutual' fit. Also offer programs that you truly believe in for your ideal clients. We're not the 'bootcamp' program where you work out with 20 to 30+ people. Sorry we don't believe in that, as providing personalized attention and engaging with our clients are very important to us. 🙂
Embrace the ride! Owning a business is like a roller coaster. There will be good and bad days.
Put the oxygen mask on you first. Take care of your mind, body, and spirit.
Learn to say NO.  There will always be distractions and energy sucking activities and people, which can distract you from your goals.
Plan your non-work time into your daily schedule. I honestly struggled with this for years. Sundays are now always a full work-free day for me. I don't check work messages. I don't even think about work. If I have a work matter on my mind, I'll compartmentalize it by sending myself an email to deal with on Monday.
Plan to complete your deep work time each day ideally first thing in the morning, when you're the most positive and have the most energy. This is when you focus on the biggest lever that moves the 'needle' forward. Also, plan for 'buffer' times daily for unexpected interruptions.
Be grateful each day. Remember where you came from, and why you started.
We've survived the last 11 years and we're grateful to be Tri-Cities' longest running personal training studio, due to your amazing support!
Thank you to all past and current clients. Regardless if you're a current client or not, I'm grateful for you for giving me the opportunity to live my passion. Thank you to everyone who has coached me and supported me through this amazing journey. Special thanks to my family, my mom, and my wife, Laurie for believing in me and making my dreams come true!
-Sammy Noh