January 3, 2019
There's something we need to talk about… It's been bothering me….
The other day, I was working out at the local gym and overheard a conversation. Yes, I work out at my studios, but also workout at the local big box gym to take a break from work. 😊
There's a common conversation that happens in the local gyms by 'regular' gym users this time around. "The gym is busy! I'm not able to get on my favourite piece of equipment without a lineup. But, I'm not worried. The gym will return back to normal by the end of January."
I'm bothered by these comments. However, the sad reality is, there's some truth to these comments. Sadly, I've seen this happen every year…
We offered a 6 Week Challenge last January. Challenge participants lost over 15 pounds. Some who only did the challenge, reached out to us months later mentioning that they had gained all the weight back and needed our help again. I was devastated they had gained the weight back.
Sadly, less than 8% stick to their health and fitness goals beyond January, without some sort of ongoing support. My mission is to change that. Yes, we'll be launching a 6 Week Challenge this month, but it's not like any other challenge. We're combining our Fitness and Nutrition Coaching program together. There's no other fitness program out there doing that. BTW, giving a cookie cutter meal plan, isn't nutrition coaching.
My goal is for all our clients to be successful long term, whether they train with us on our lifestyle program, or train with us for the interim. I entered the fitness industry to help people and make an impact.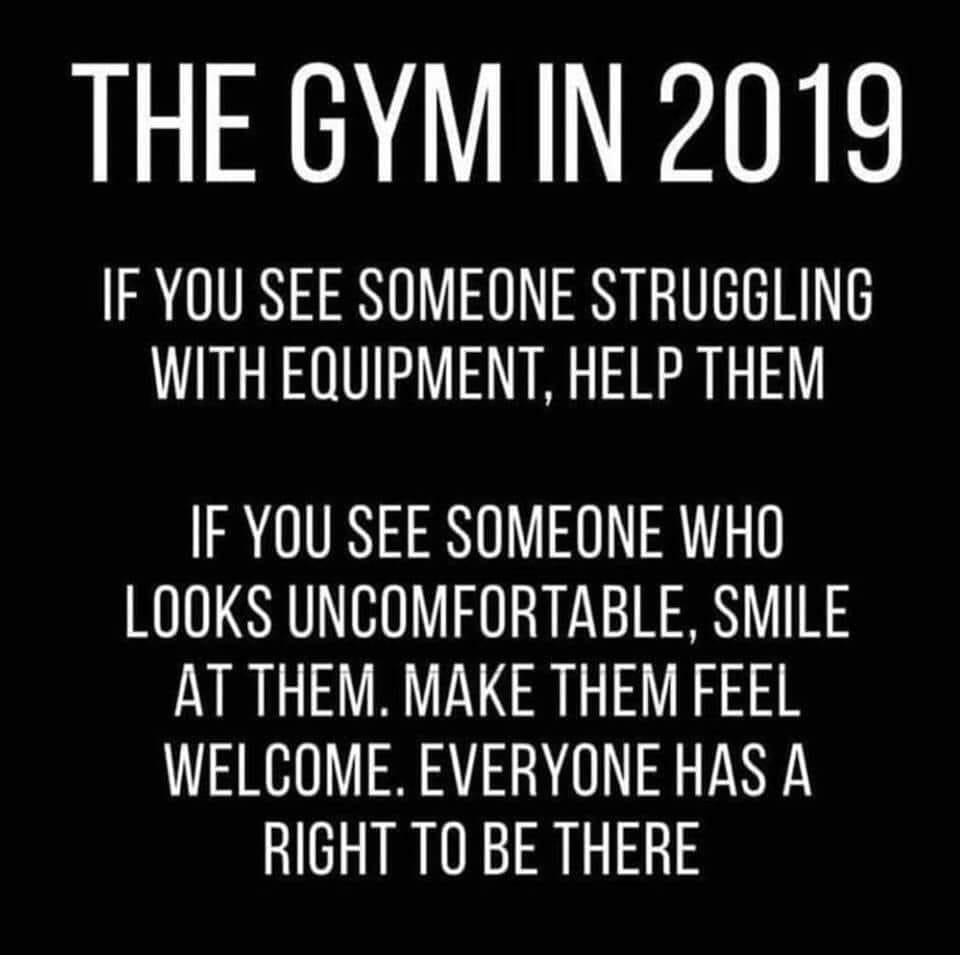 I get it…It's hard to get started especially when you've been inactive for 2, 5, or even 10+years…. 
If you're struggling to get started and wanting to lose 20, 30, or 40+ pounds, I understand how you may be feeling. I gained over 45 pounds the past few years and lost over 50 pounds and have kept it off. It initially felt like a huge mountain to climb, to lose all the weight that I had gained…
I've done fad diets, detoxes, and every nutrition plan out there. I've done every workout you can imagine.  I've been that New Year's Resolution client. I've tried the 'NEW YEAR, NEW YOU' B.S. I've tried working out 6 days a week, twice in a day. It didn't last very long.
Although I've been a personal trainer for over 15 years helping many Tri-Cities residents with their own fitness and health goals, I let myself go dealing with grief and anxiety over the disappearance of my father. With two growing studios, I also made little time for myself, but made time for everyone else.
I'll admit, I felt defeated when the scale hit 218 pounds. I went from 170 pounds to 218 over the course of a few years. As I gained weight, I started to develop knee, lower back, and neck pain. I started to snore.  I had low energy and needed energy drinks to get through the day.
I hit a breaking point…
I made the change. I hired a nutrition coach and a personal trainer. Sure, I have the knowledge on fitness and nutrition. I even have degree in kinesiology. But even coaches, need coaches. In hiring a coach, I was able to make the change. I lost 50 pounds and still work with my coach for the past 2 years.
It's an important investment in my health.  Now, I have more energy. I can sleep through the night. My anxiety and stress levels are at an all-time low. Better yet, I'm pain free! No more knee, lower back, and neck pain!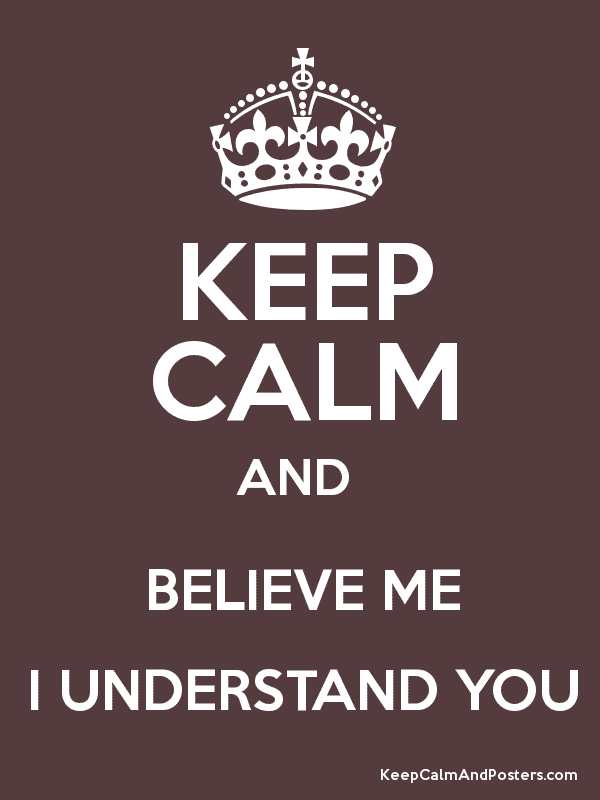 Better yet, I have a greater understanding of our clients and what you may be going through. I'm pumped to change the fitness industry and make an impact.
If you're struggling with getting started with your fitness and health goals, I'm here for you. I'm here to serve you and my community!
Come and see me and let me help you get started. I'm offering 10 Free Strategy Sessions. I usually charge $97 for Strategy Sessions. Book your appointment here: https://calendly.com/erf/free-strategy-session-info-session
HAPPY NEW YEAR!
-Sammy Noh